Choosing an operator to send money to Ukraine from USA is a personal matter for everyone, which is determined by many search criteria. When requesting a money transfer, customers usually take into account the following main factors:
favorable exchange rate of the US dollar to the hryvnia;
security and availability of the transfer amount limit;
transaction fee;
speed of money transfer;
payment methods for the transaction;
ways to obtain money, etc.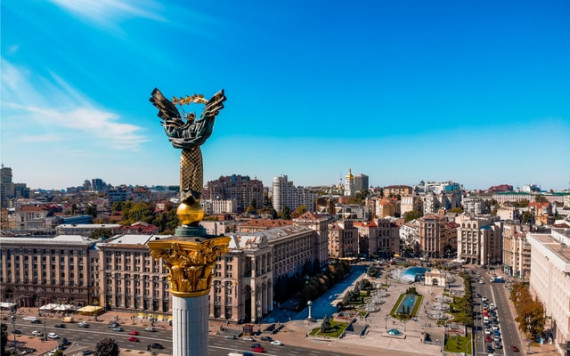 With Strumok money transfer comparison and selection service, you can instantly see a list of money transfer systems on one screen of your device and choose an operator that best meets your criteria. From the short list, it will be easy for you to determine the payment service provider that is best for you to transfer money from the US to Ukraine.
Strumok cooperates only with world well-known licensed money transfer operators, who deliver money transfers in the shortest possible time. Each company listed on our site is verified, and it is convenient for the customer to choose the best exchange rate among competitors in the market.