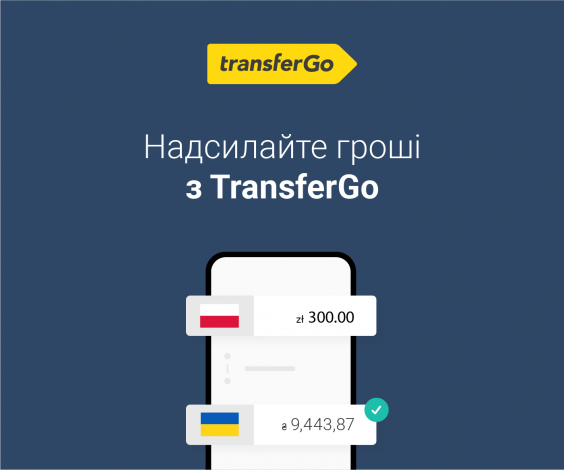 TransferGo money transfer operator: an overview of how to send money from abroad
TransferGo is a money transfer operator, founded in 2012 in Lithuania, which quickly became one of the leaders in the European market. Today, the company has offices in London, Berlin, Warsaw, Vilnius and other European cities, and more than 2.5 million clients from different parts of the world use the services of the TransferGo. Among the advantages of the service are the speed of transfers execution and an affordable price policy.
TransferGo is a licensed payment institution regulated by the UK FCA. This means authorization by the UK Financial Conduct Authority and therefore the highest standards of security for the customers. In October 2021, the TransferGo international payment system was registered by the National Bank of Ukraine.