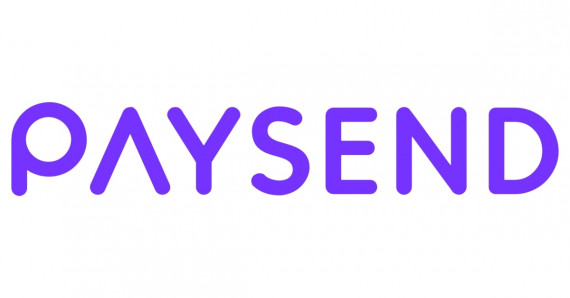 Paysend money transfer services: an overview of how to send money from abroad
Paysend is a money transfer service founded in 2017 with the goal of changing the way people think about managing their day-to-day finances. The company became one of the first fintechs to implement a solution for international card-to-card transfers. Today, the online service offers users more than 100 destinations for cashless money transfers, including remittances to Ukraine.

Paysend is a licensed payment institution operating in accordance with PCI DSS standards of international payment systems and under the supervision of the UK regulator FCA (Financial Conduct Authority). The license of the FCA regulator is the most authoritative in the field of electronic payments.