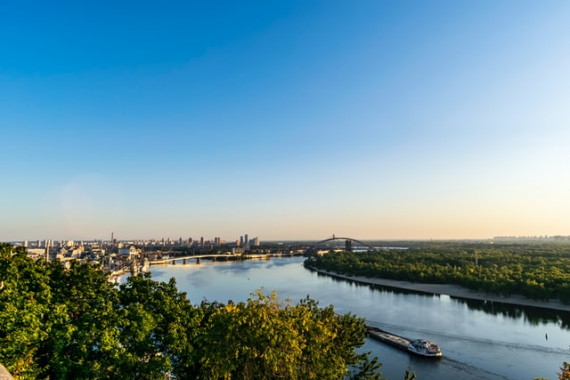 Unfortunately, more than 2 million Ukrainians have become forcibly displaced persons and have found temporary protection in Poland. In addition to solving other pressing household issues, the Ukrainians who arrived also had questions and increased demand for financial services related to opening bank accounts, obtaining payment cards and making international money transfers from Poland to Ukraine.
Even an expert finds it non-easy to determine which payment service provider is best to make money transfers from Poland to Ukraine. You have to keep in mind the most attractive exchange rate, minimal commission and high speed of transfer execution. Also, important that the remittance system is secure and meets the licensing requirements of the regulatory authorities.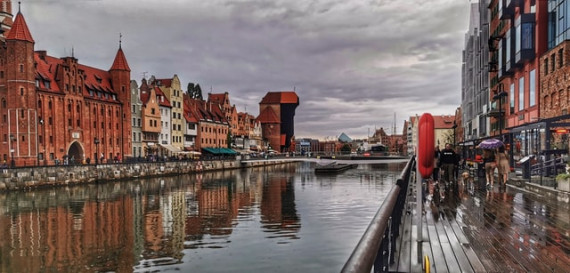 Due to this, we have created Strumok - a service for comparing and selecting international money transfer operators. Strumok shows available offers and instantly allows you to choose the best option, saving money and time when making international transfers.
Using the Strumok online service, you can instantly select a reliable operator and transfer money from Poland to Ukraine safely. In addition, Strumok 24/7 provides users with a free comparison and selection of financial services in their native language.