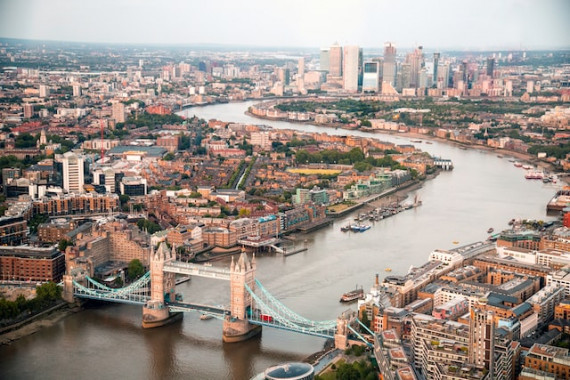 There are many options to transfer money from the UK. At the same time, the National Bank did not introduce restrictions on making international money transfers from abroad to Ukraine. The dilemma boils down to the fact that you need to choose the most convenient and profitable option.
Once upon a time, money was transferred to Ukraine through drivers and passengers by land transport, then Ukrainians began to use such international money transfer operators as Western Union, Ria and MoneyGram. But today there are various technologies that allow you to transfer funds online safely and with minimal fees. Instant transfers from card to card are the most profitable.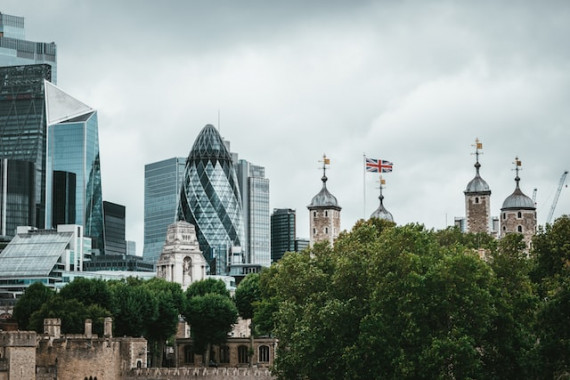 You can make money transfers from Great Britain to Ukraine from card to card or peer to peer as quickly as possible and for a small fee. For this, you don't need to stand in lines at the bank or even leave your home. In turn, the Strumok service helps to choose the most convenient method of online money transfers.
The Strumok platform was created specifically for comparing and selecting the services of the international money transfer operators taking into account all important users` searching criteria. We provide access to a wide database of payment service providers that have been working on the international money transfer market for many years. At the same time, we accumulate data of only verified payment services with which it is safe and profitable to cooperate.