The first thing to do when sending money from CZK to UAH is to compare conditions of the banks, currency-exchange companies and money transfer operators to understand which ones meet your transaction requirements.
As the exchange rate is constantly changing and there are many ways to transfer money abroad, it is difficult to decide which company to choose to send money from the Czech Republic.
That is why we have created a fee-free service for instant and convenient comparison and selection of services of international money transfer operators on one Strumok platform.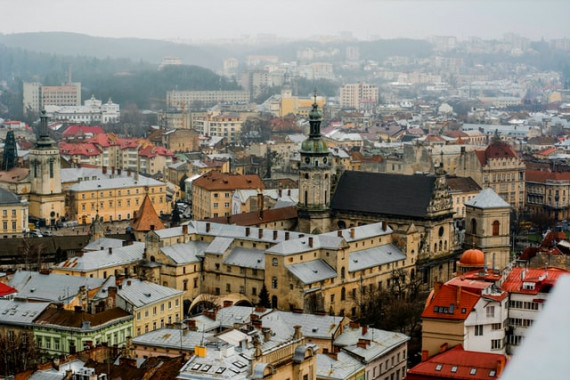 Send money abroad to your family and friends by comparing the exchange rates of the Czech koruna (CZK) to the Ukrainian hryvnia (UAH) from all operators engaged in the international money transfers from the Czech Republic to Ukraine.
Read reviews about different payment service providers and get acquainted with the conditions of their work. Send money online or send cash based on the conditions offered by international money transfer operators.
The online service Strumok will instantly and conveniently help you determine the operator whose conditions will fully meet your search criteria, and the payment service provider itself will be responsible for the security of the actual transaction.