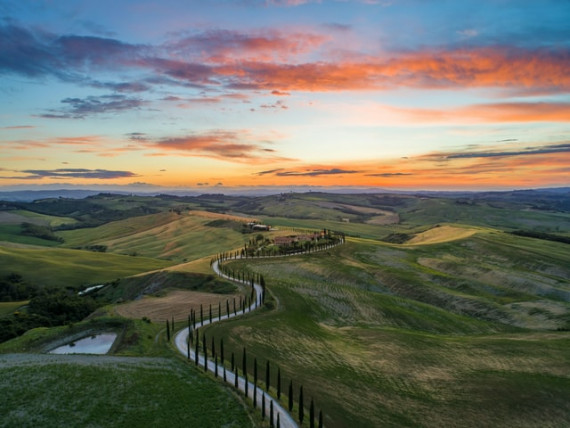 Strumok online service is designed so that you can save money, time and effort in finding the best payment service provider when making a money transfer. Thanks to Strumok, you can instantly compare most possible ways of international money transfer from Italy to Ukraine by pressing just a few keys of your mobile, tablet or PC.
Select Italy as the sending country and Ukraine in the menu of the receiving country;
Enter the desired amount of money transfer;
Choose the currency in which you send money and want to receive a money transfer;
Click the "Compare".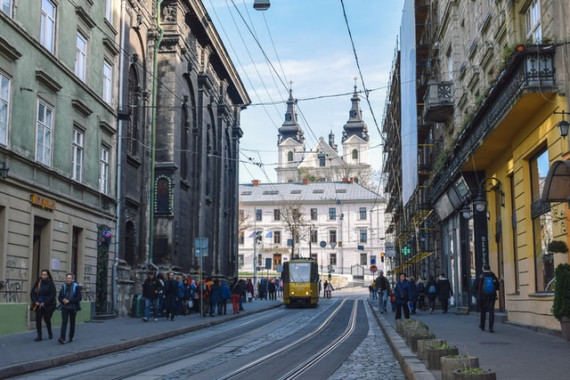 The comparison and selection of services of the international money transfer operator from Italy to Ukraine is not a quick process, and the choice is not always obvious.
The complexity is due to the sufficient variety of existing options for money transfers, and even exchange rates and the size of the fees of payment service providers are constantly changing.
The online-service Strumok gives you the opportunity 24/7 in your native language and in a matter of seconds to compare fee-free and secure money transfer offers to choose the best option that meets your search criteria.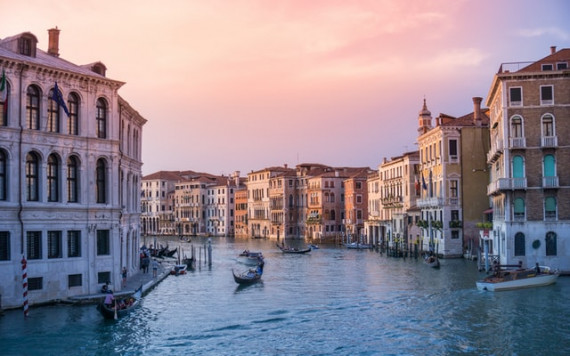 Strumok compares the offers of numerous international money transfer operators that transfer funds from Italy to Ukraine, including banks, world-famous payment services and new fintech startups.
Thanks to the built-in integrations, on the Strumok service you can instantly compare offers of various operators of international money transfers to choose the best option just for you.
All payment service providers listed on the Strumok platform are verified, licensed and guarantee security when making international transfers.